Kevin O'Connell is a maker of Handmade Storefront & Commercial Signs & Murals as well as offering full Graphic Design and Pre-Press services including Graphic Design, Advertising Design, Brochures and Logo Design. Based in South Orange, New Jersey, Kevin works in the NYC Metro area, but has traveled as far as West Palm Beach, Washington, Boston and Philadelphia
Ever since he can remember, Kevin has had a pencil, pen or brush in his hand. It may have been the prophetic gift of the Speedball No.5 pen set from his sister Maura in 1965 or marveling at his father Gene's amazing calligraphy hand. In any case, the writing was on the wall…
For more than thirty years, he has been painting letters and pictures on every imaginable surface, from billboards to brick walls, storefronts to stage flats, gallery walls to canvases, museums to kitchens.
His years painting huge pictorial signs in the outdoor advertising industry taught him how to work at unimaginable scale and to satisfy the most demanding art directors in New York City.
He has brought his craft tradition to the 21st Century, working as a computer-based graphic designer, bringing his old school skills to a new trade.
The tangents he has followed along the way have introduced him to many colorful and talented artists. Working with Kevin on the facade of the St. James Theatre in NYC, Le Roy Neiman called him "the man with the touch for the Grand Scale". Felix Gonzales-Torres appreciated his love for "beautiful typeface".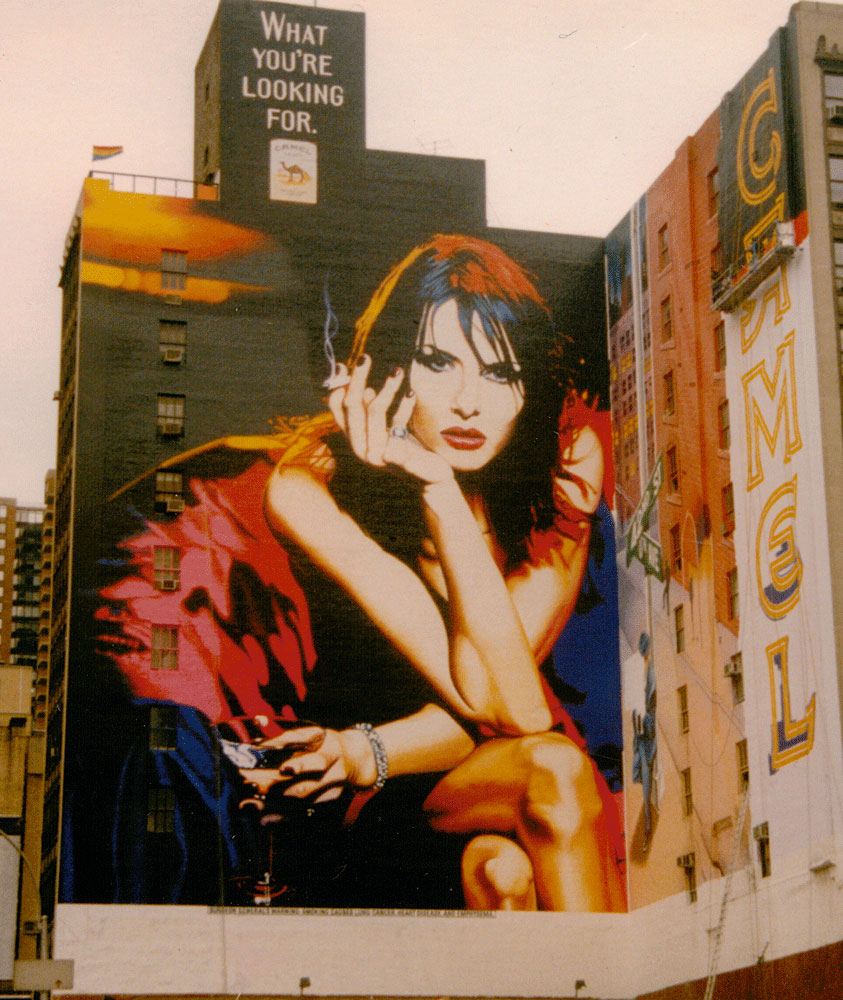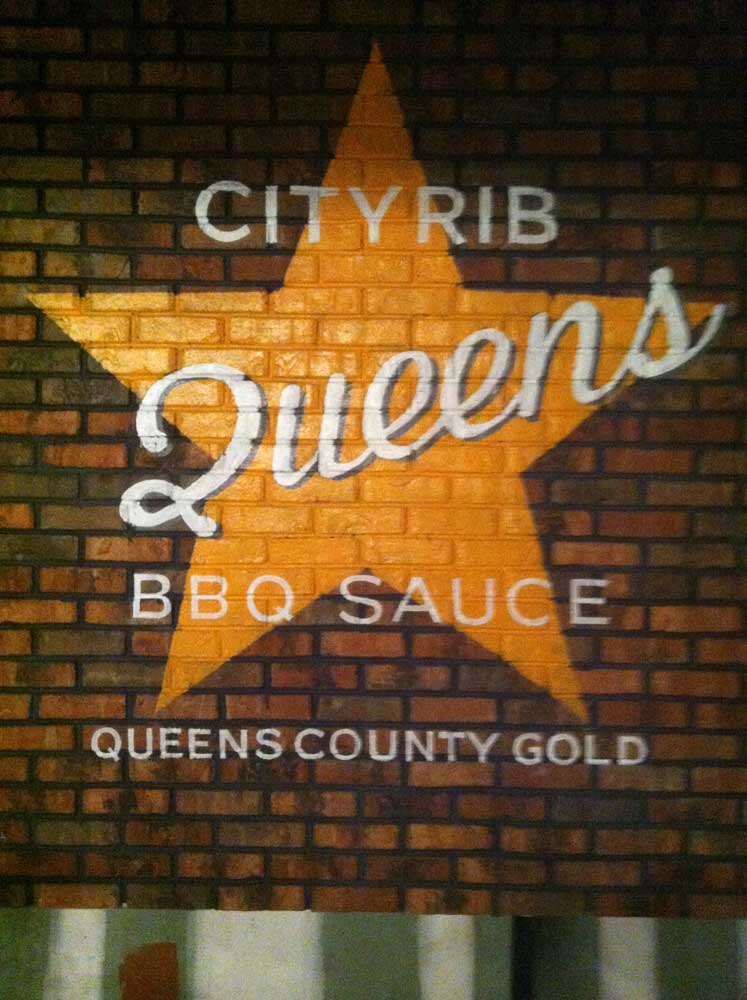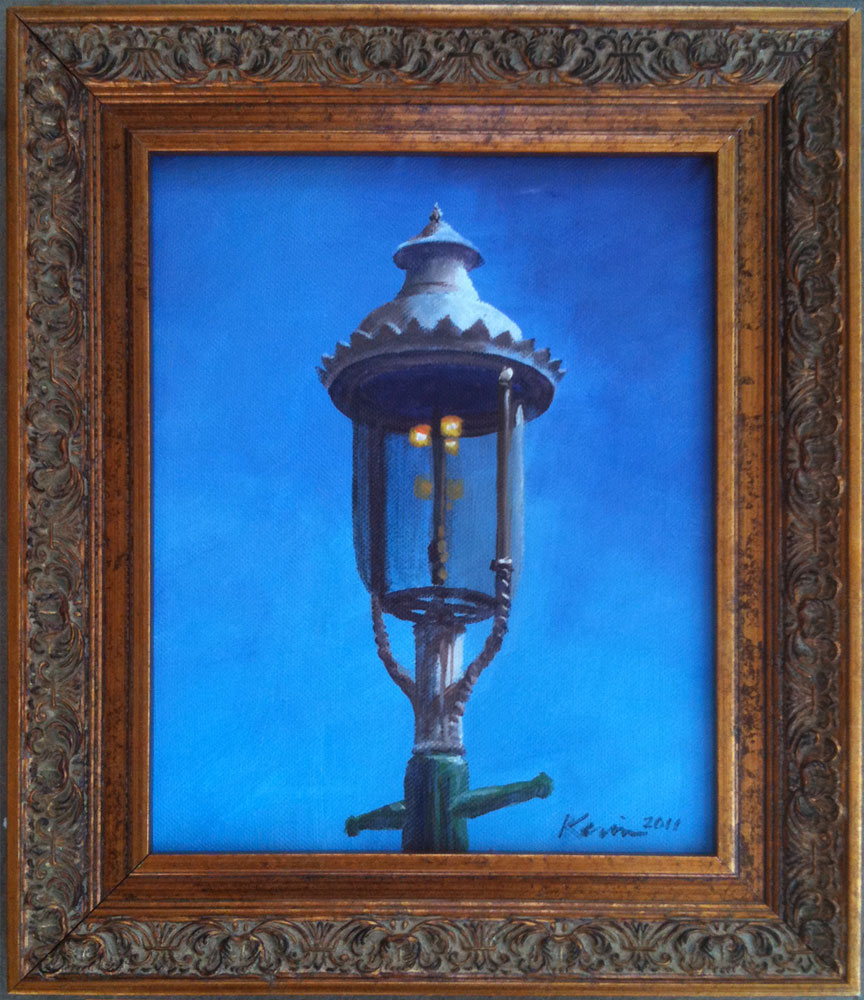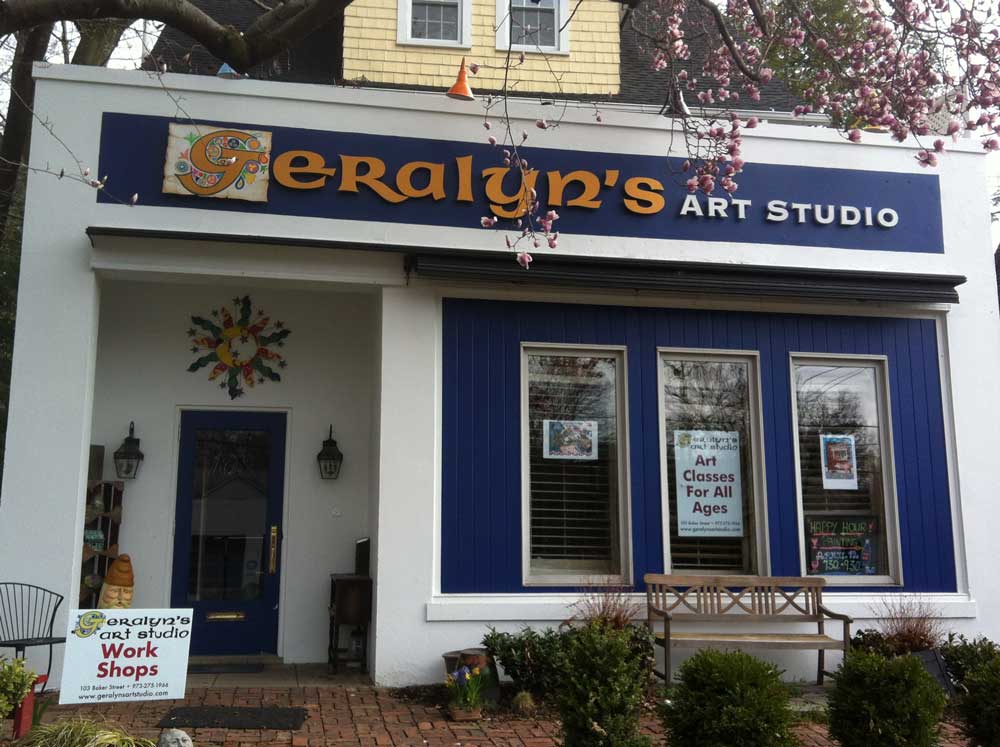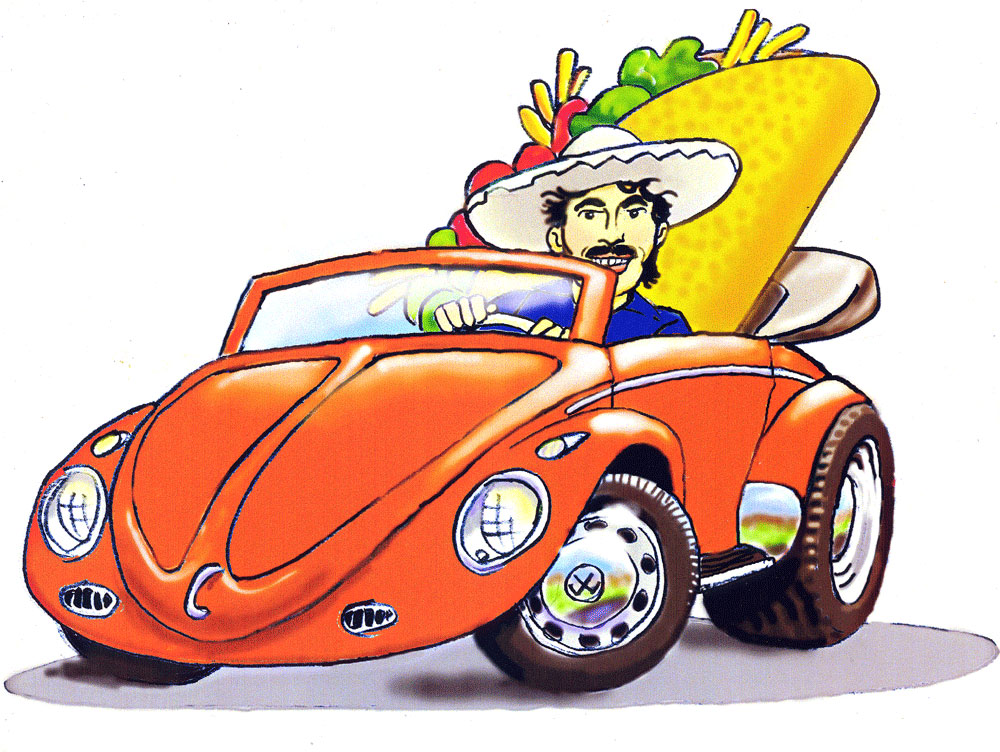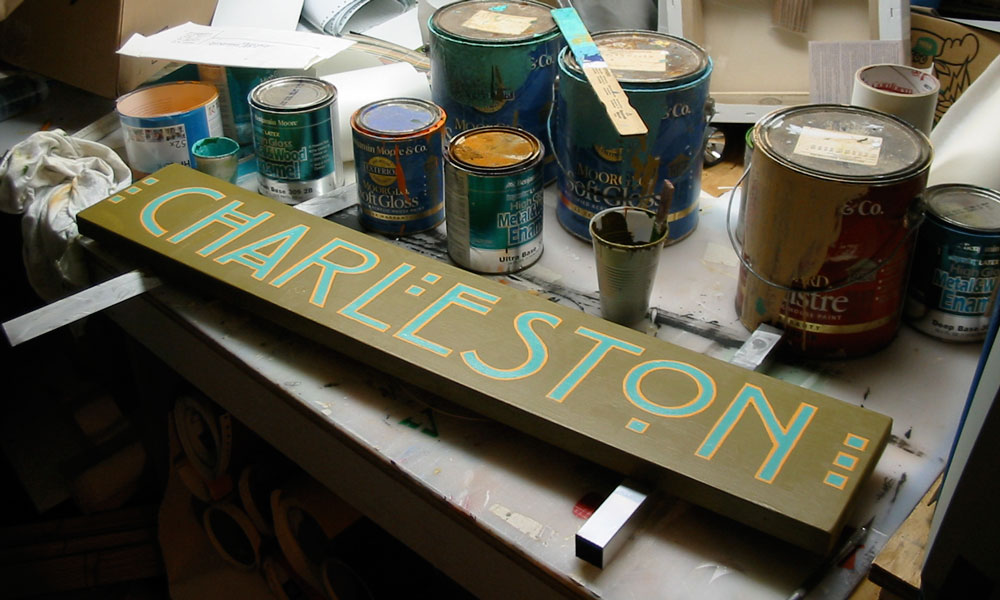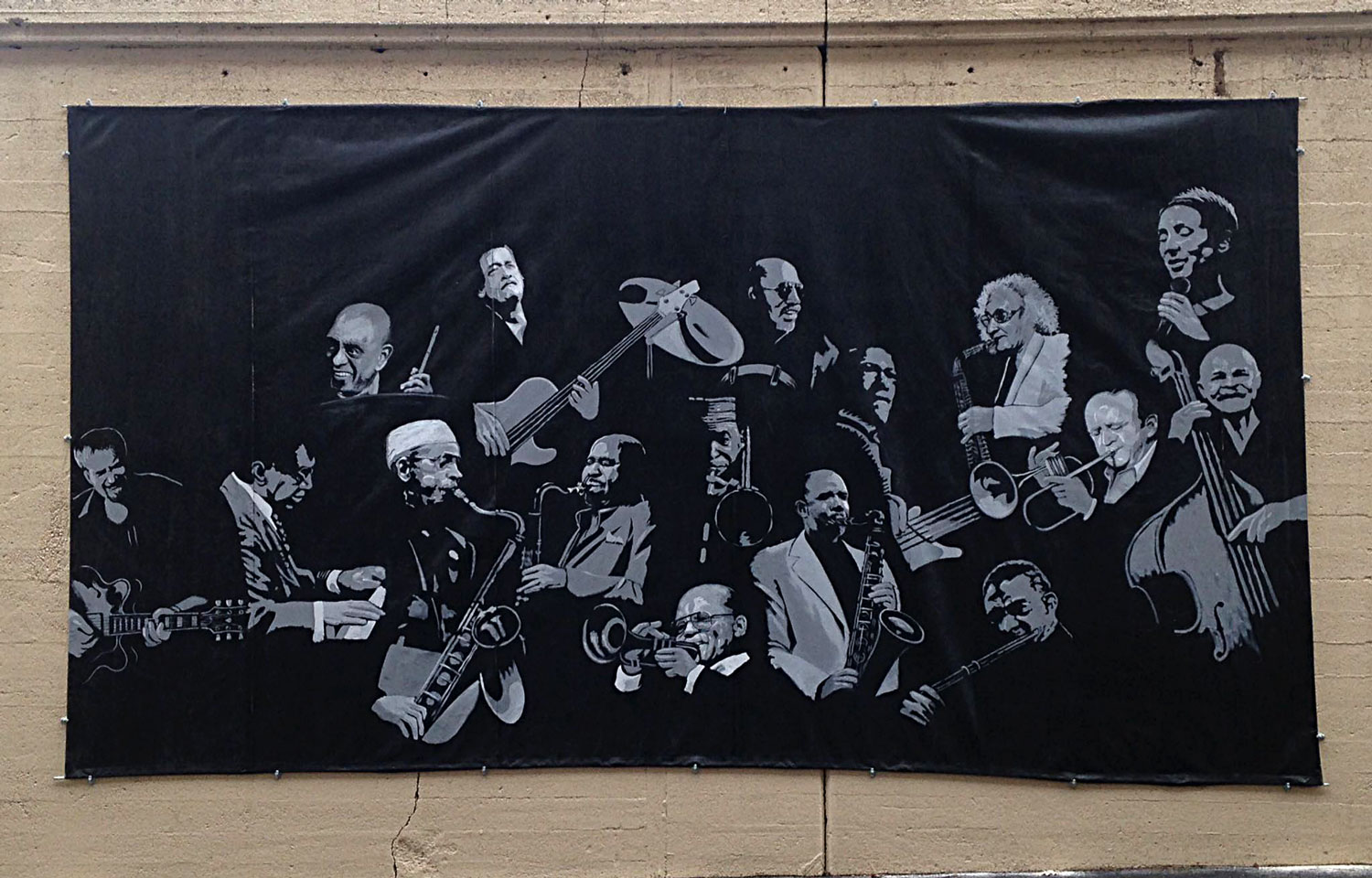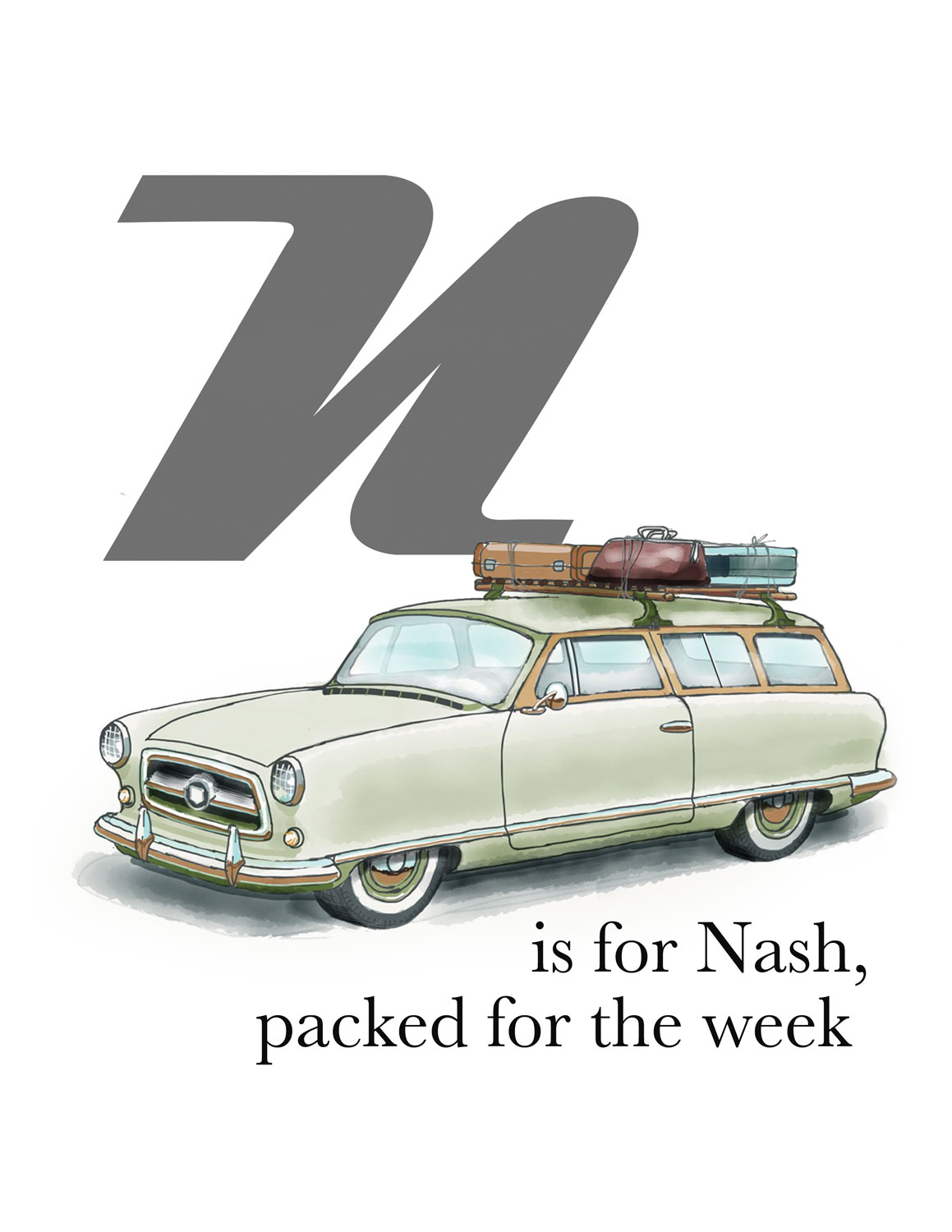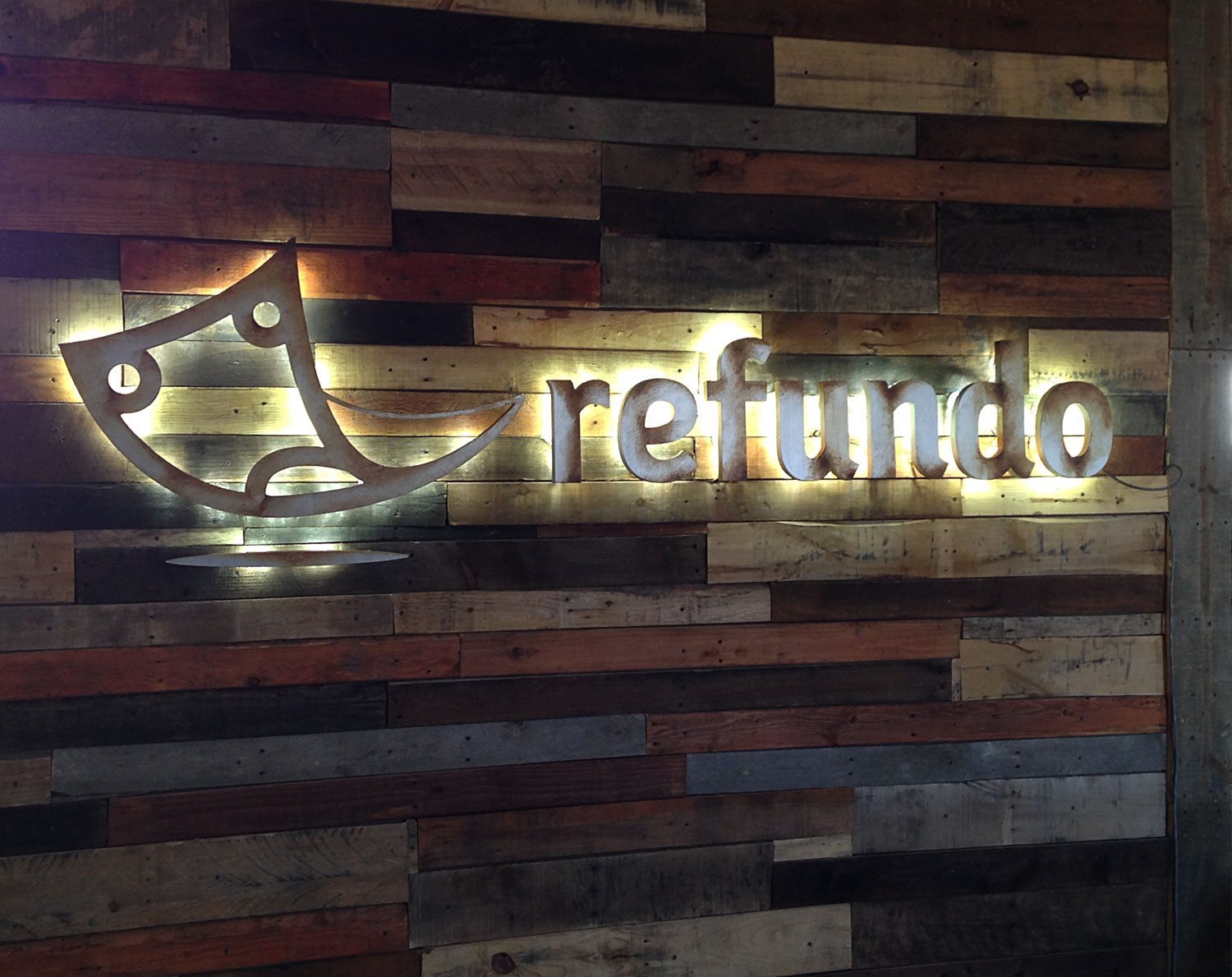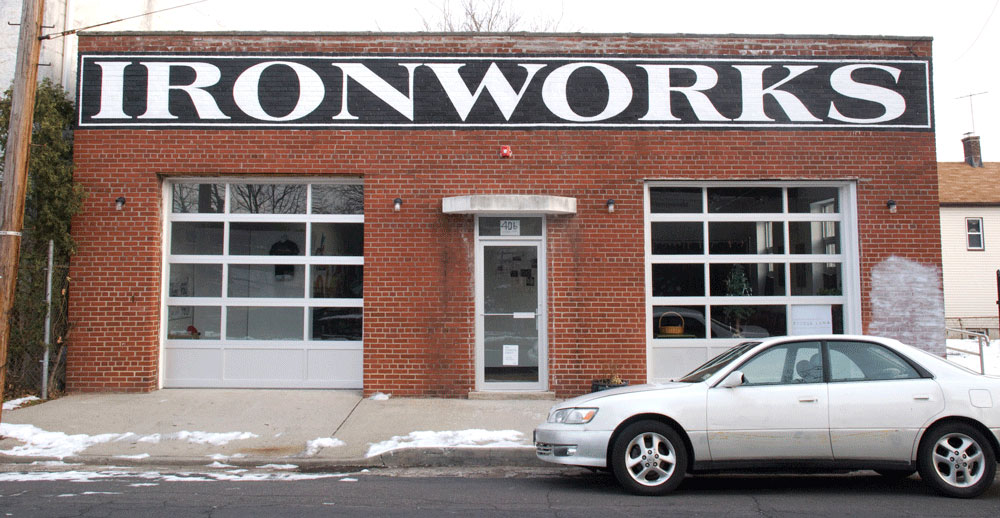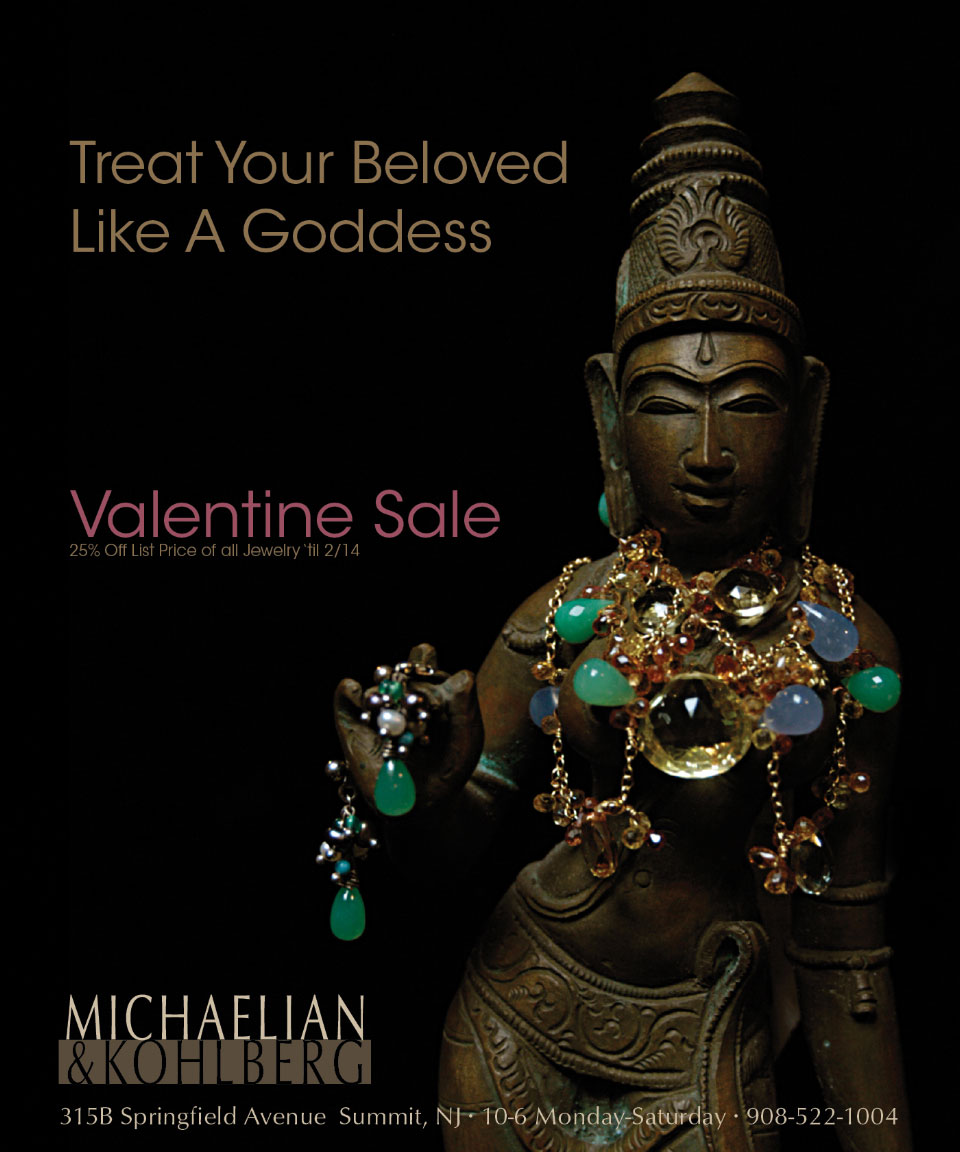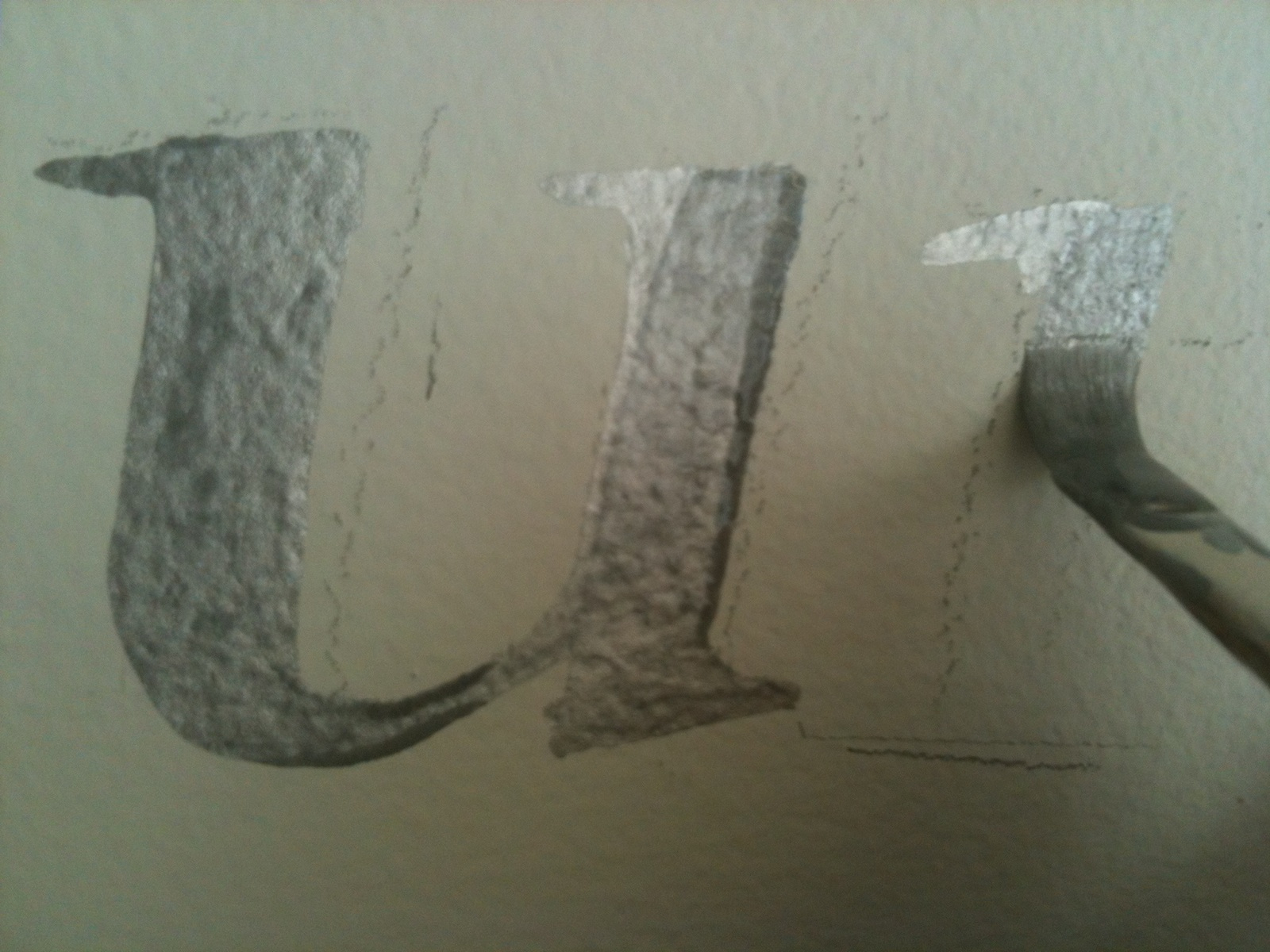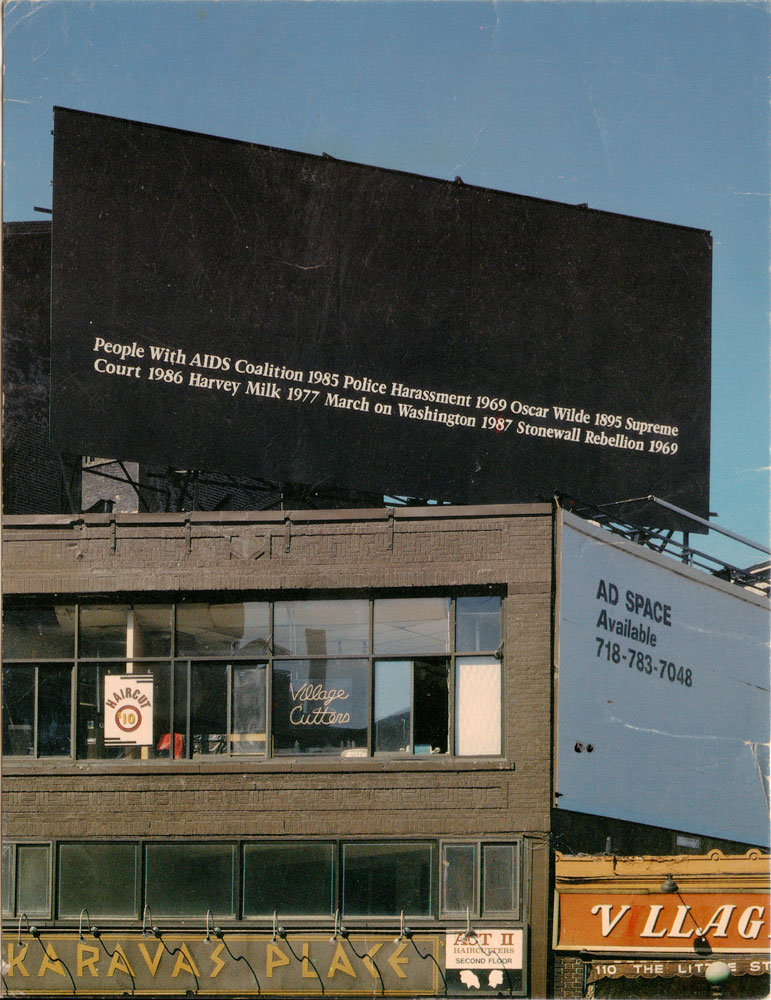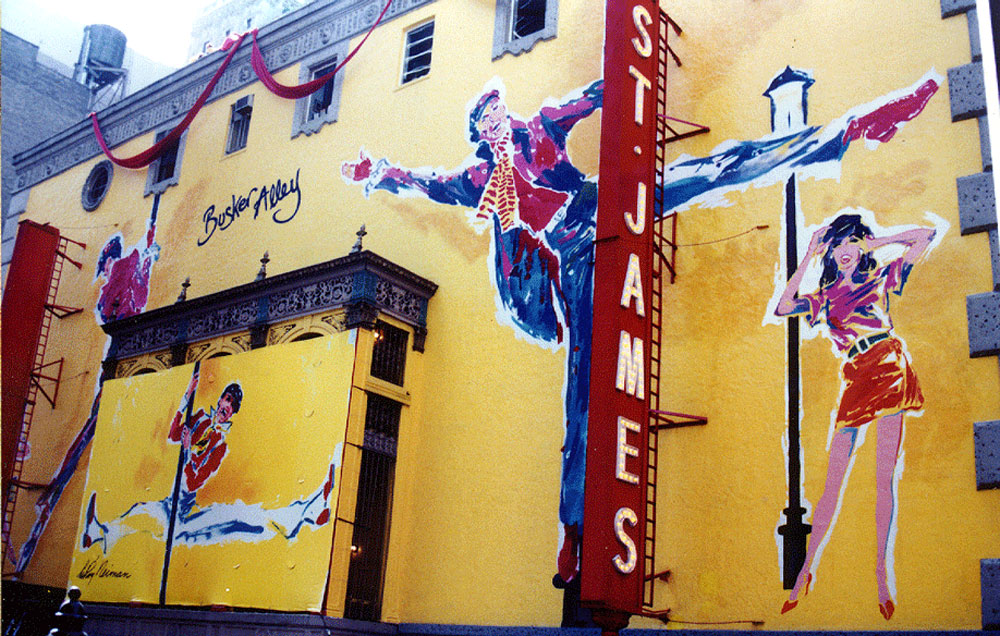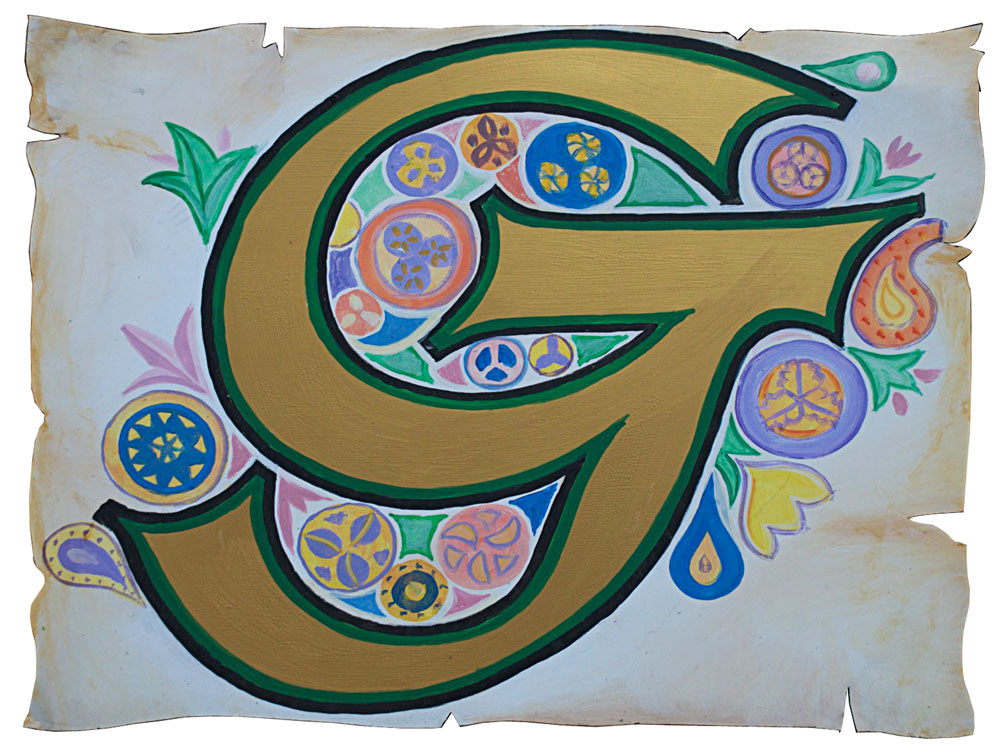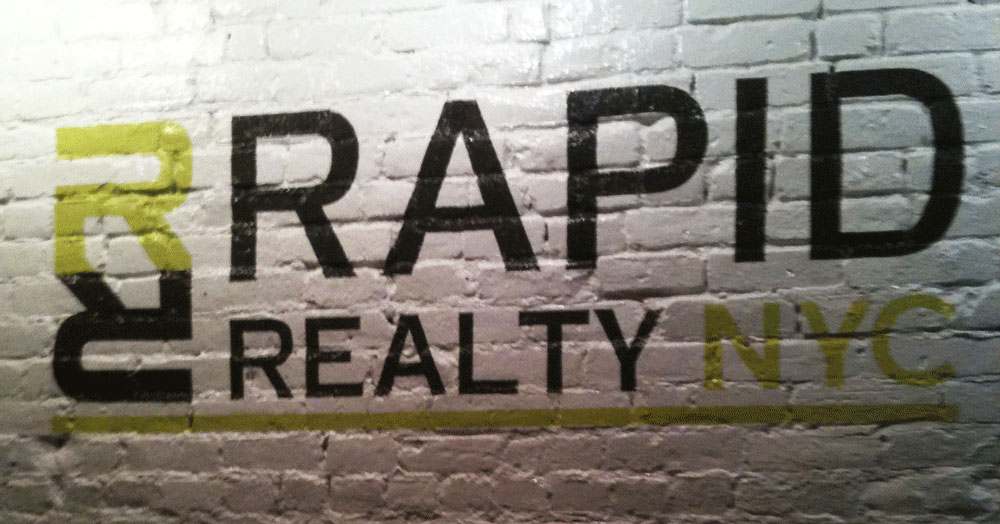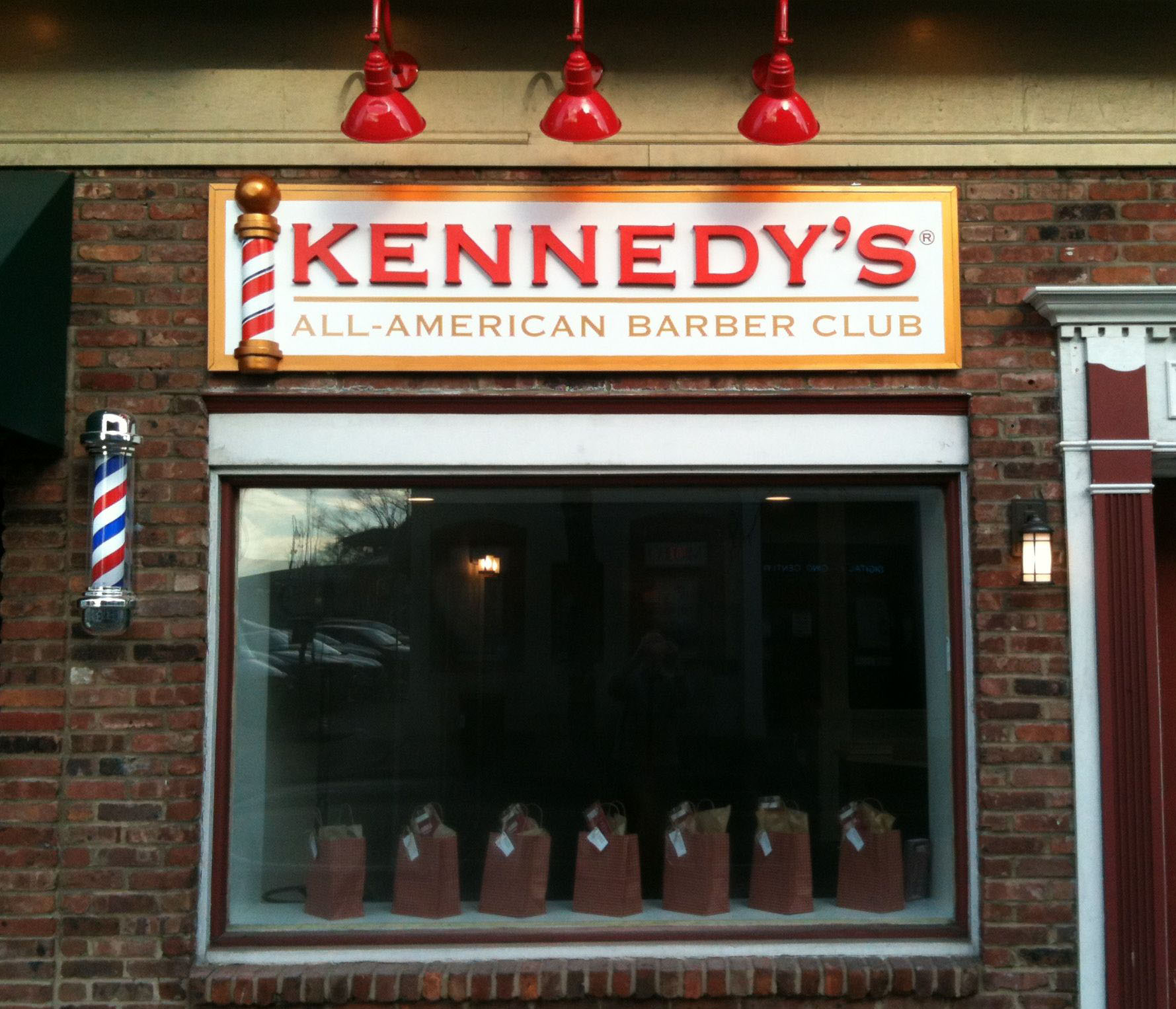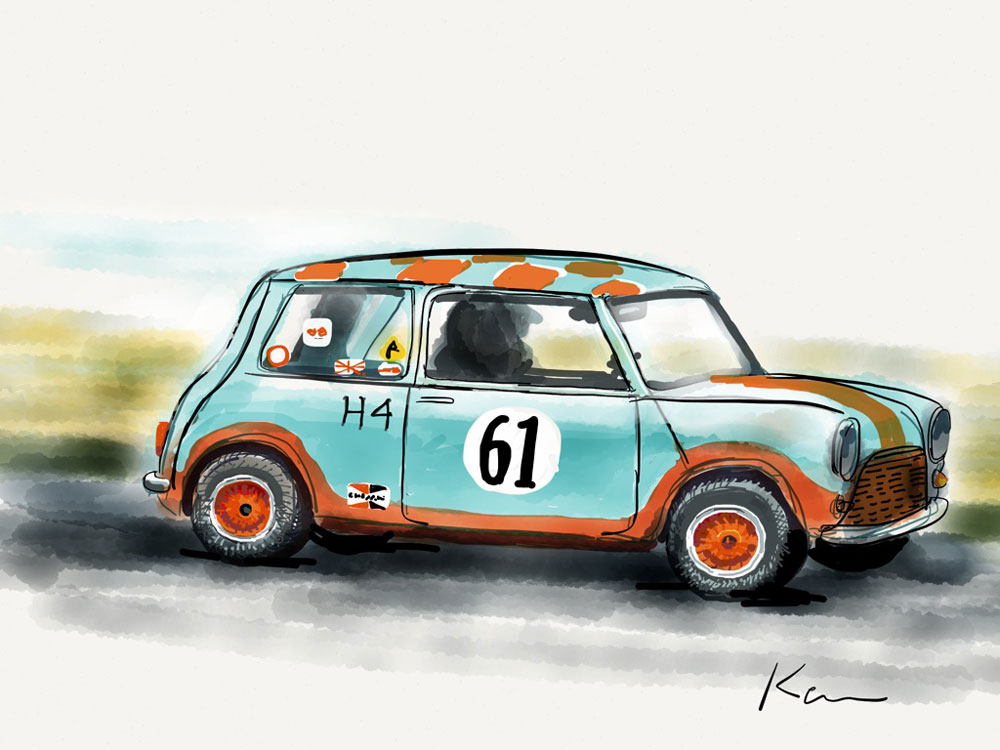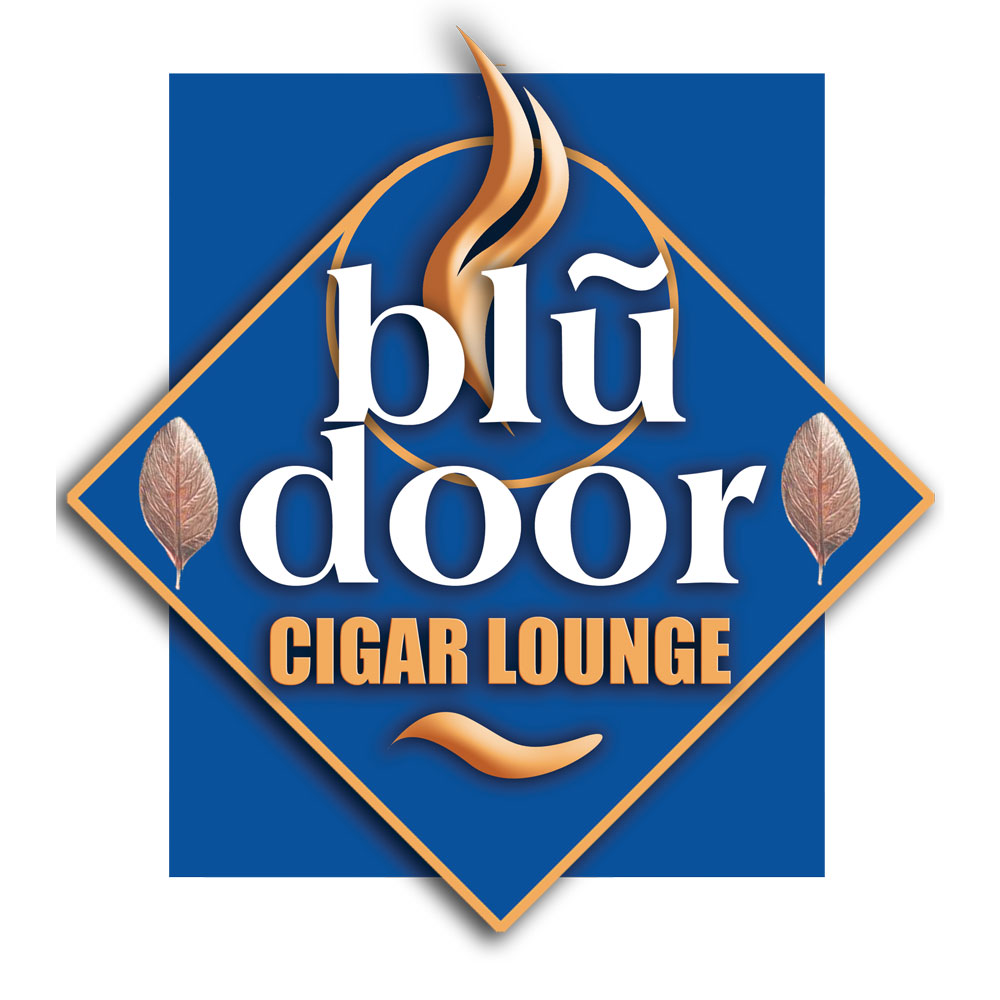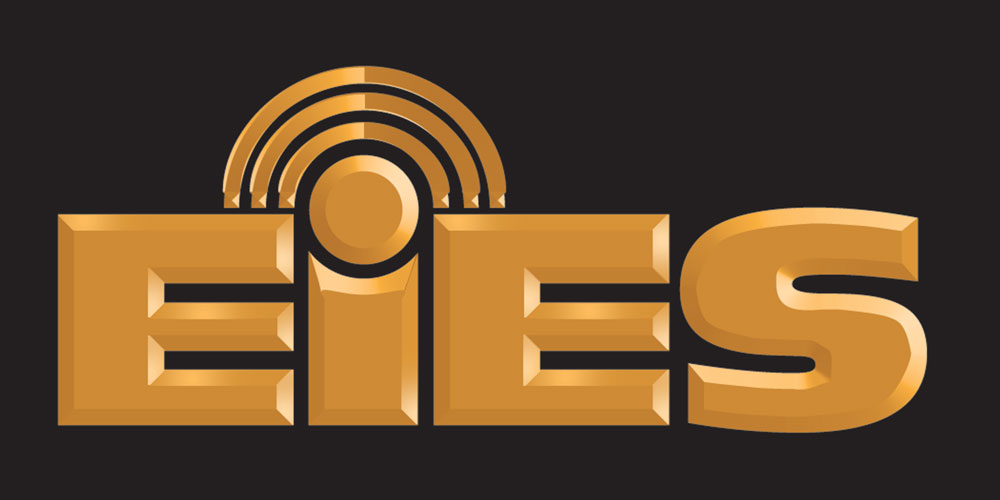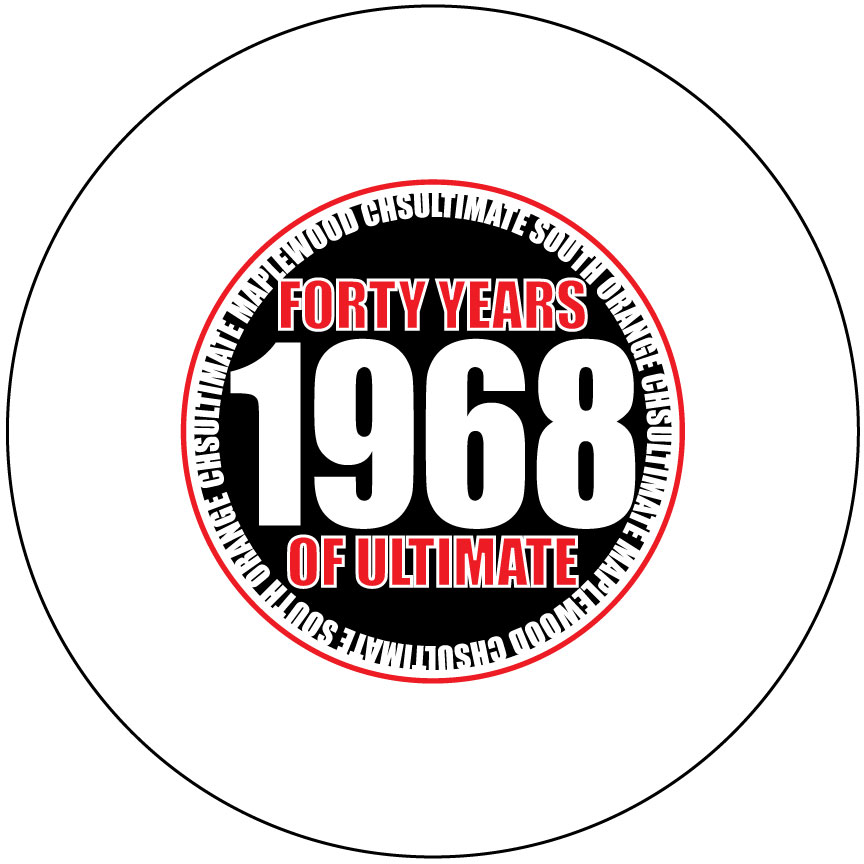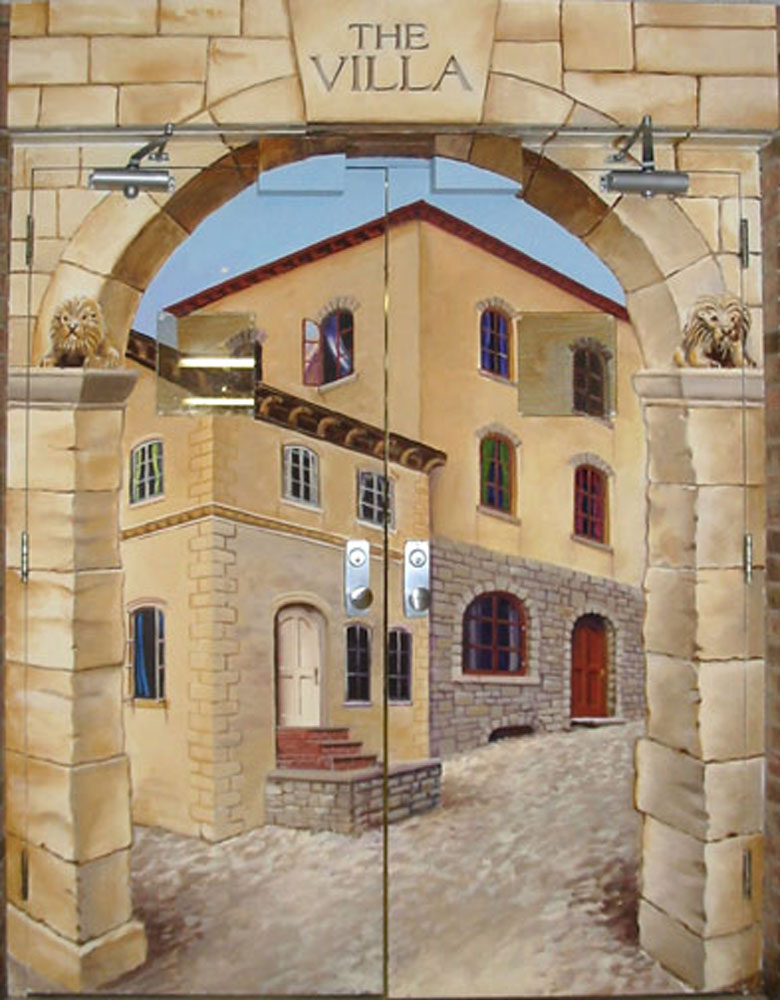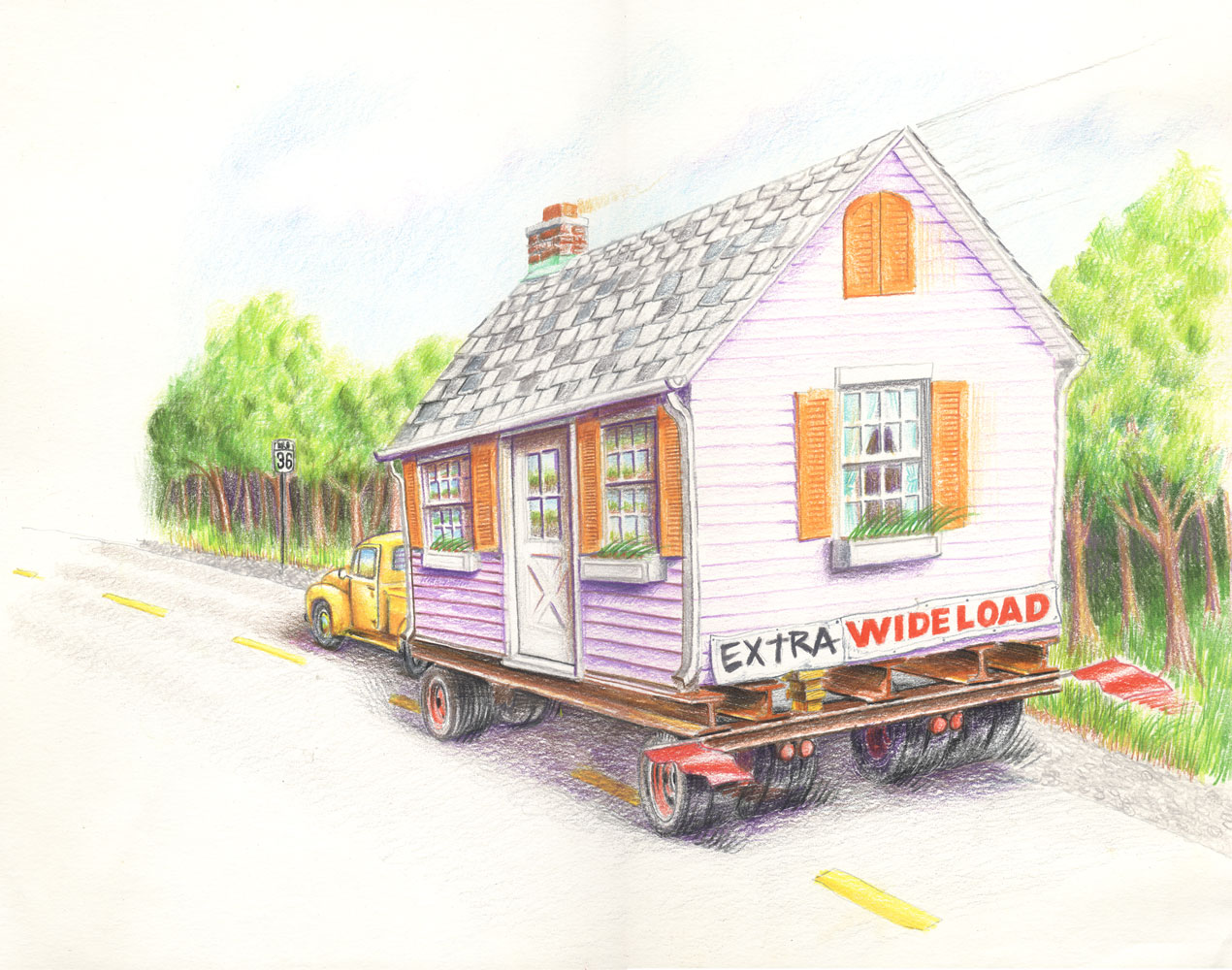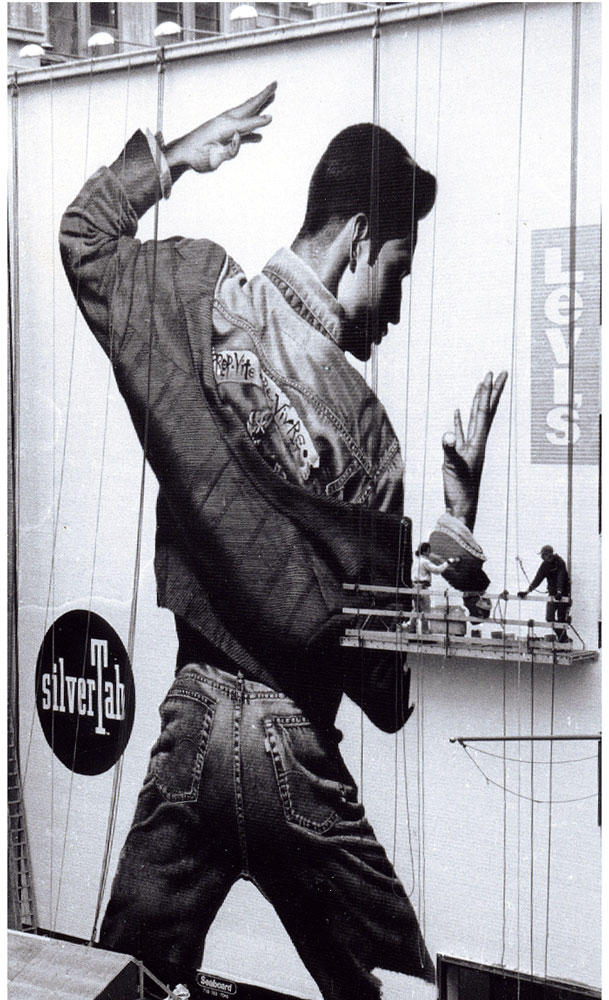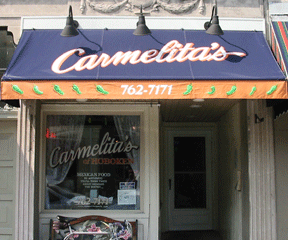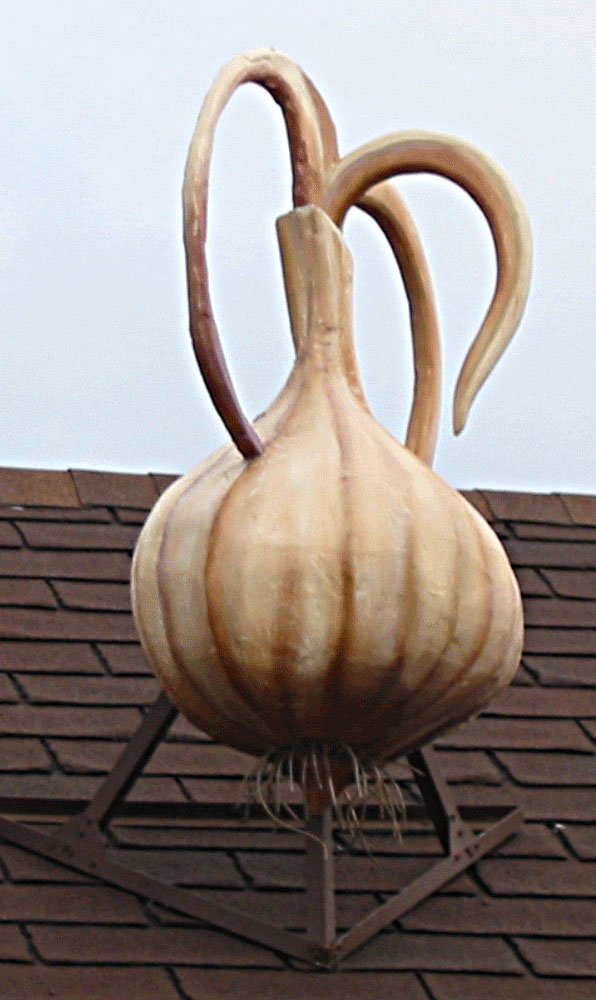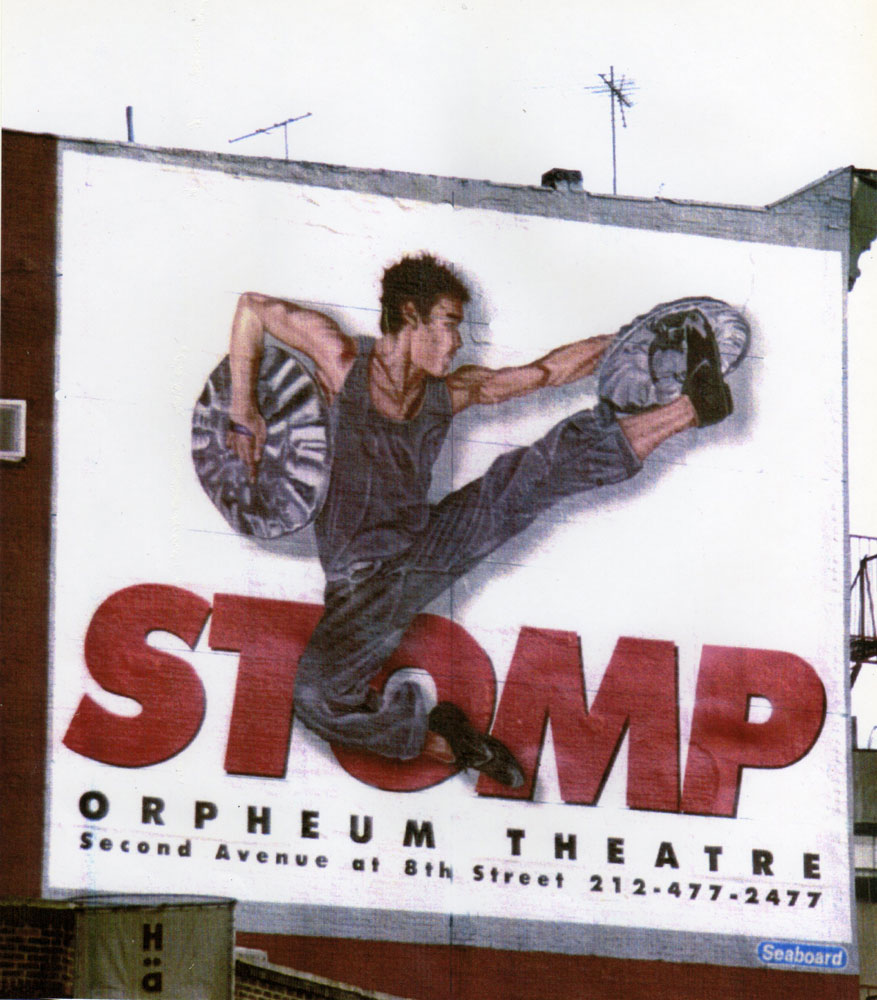 Felix Gonzales-Torres Portrait Fabric Workshop-Philadelphia
Contact Kevin O'Connell
973-204-5426